Build An Environment Where
Employees choose to work safely instead of being told to
🡺 DO NOT USE, Green, and red slips make it easy to see if equipment is safe to use
🡺 Visibility of the solutions builds accountability and ownership
🡺 Carbon copy books help prove OSHA compliance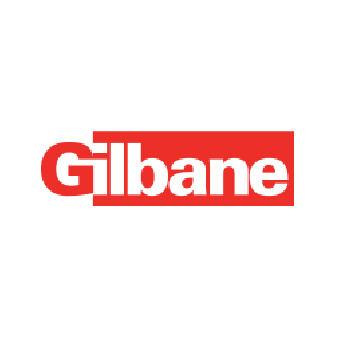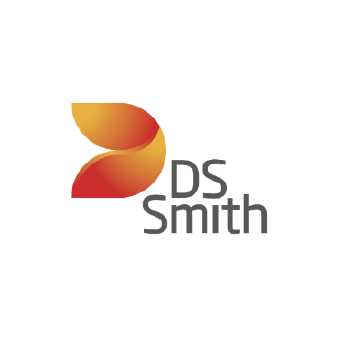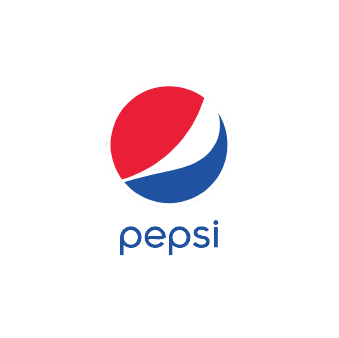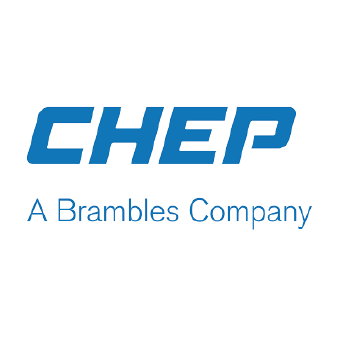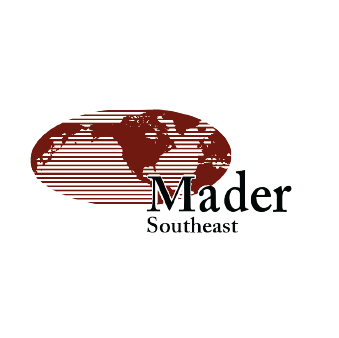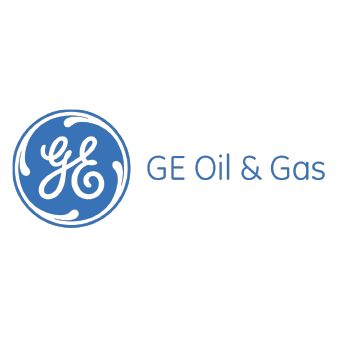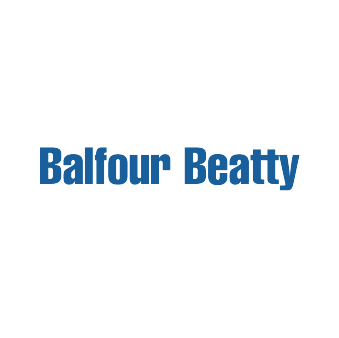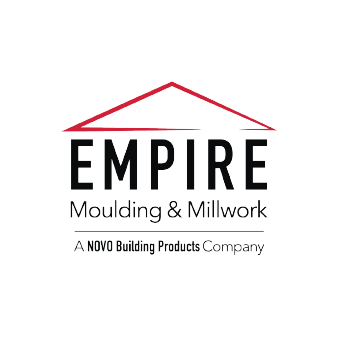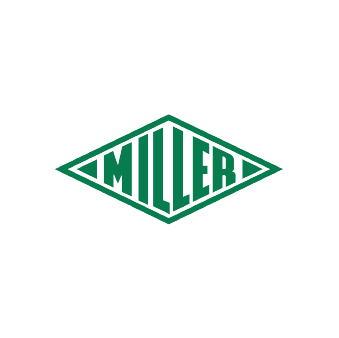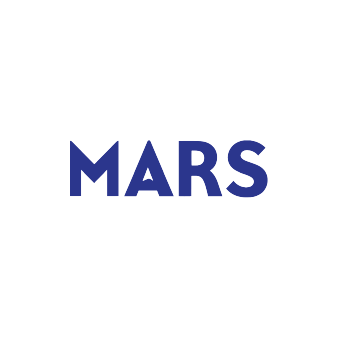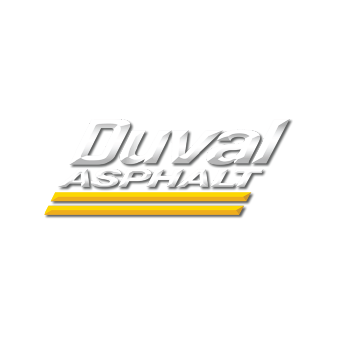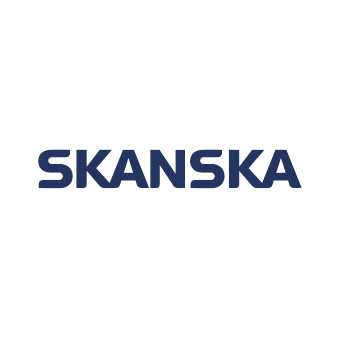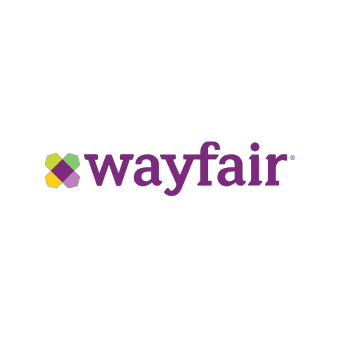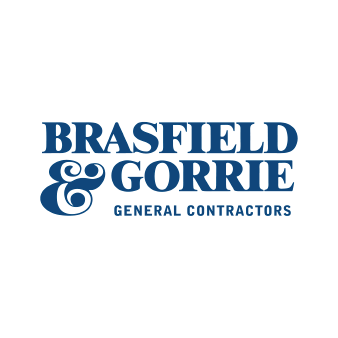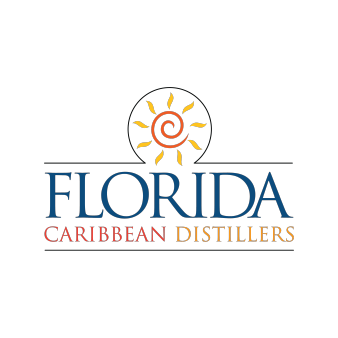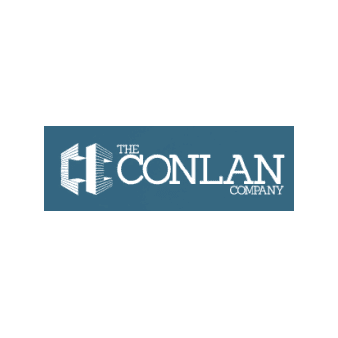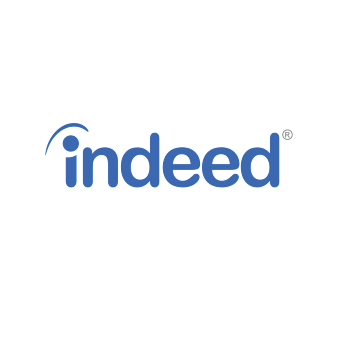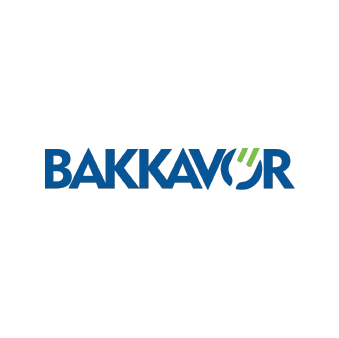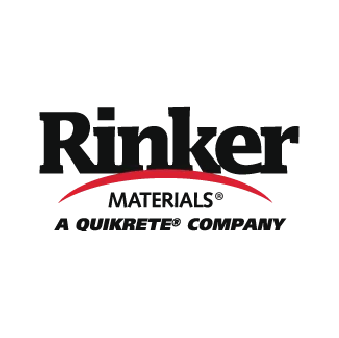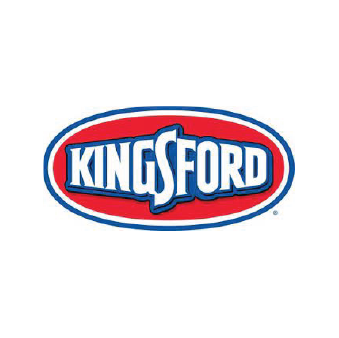 Building Safety Culture Across Industries
Our patented Inspection Checklist Solution works across various industries to achieve a single goal - making inspections happen every time. Check out these customer testimonials to see how it works in Construction and General Industry!
SAFETY STARTS HERE
Try It Out Now
$20.85/ starter kit
Includes one inspection book and one paddle. 30 inspections per book.
Are you ready to SEE safety differently?
Contact us to learn more!