Lean 5S Shadow Boards: Printed & Customizable
Streamline your workplace organization with customizable Lean 5S Shadow Boards. Contact Us!
---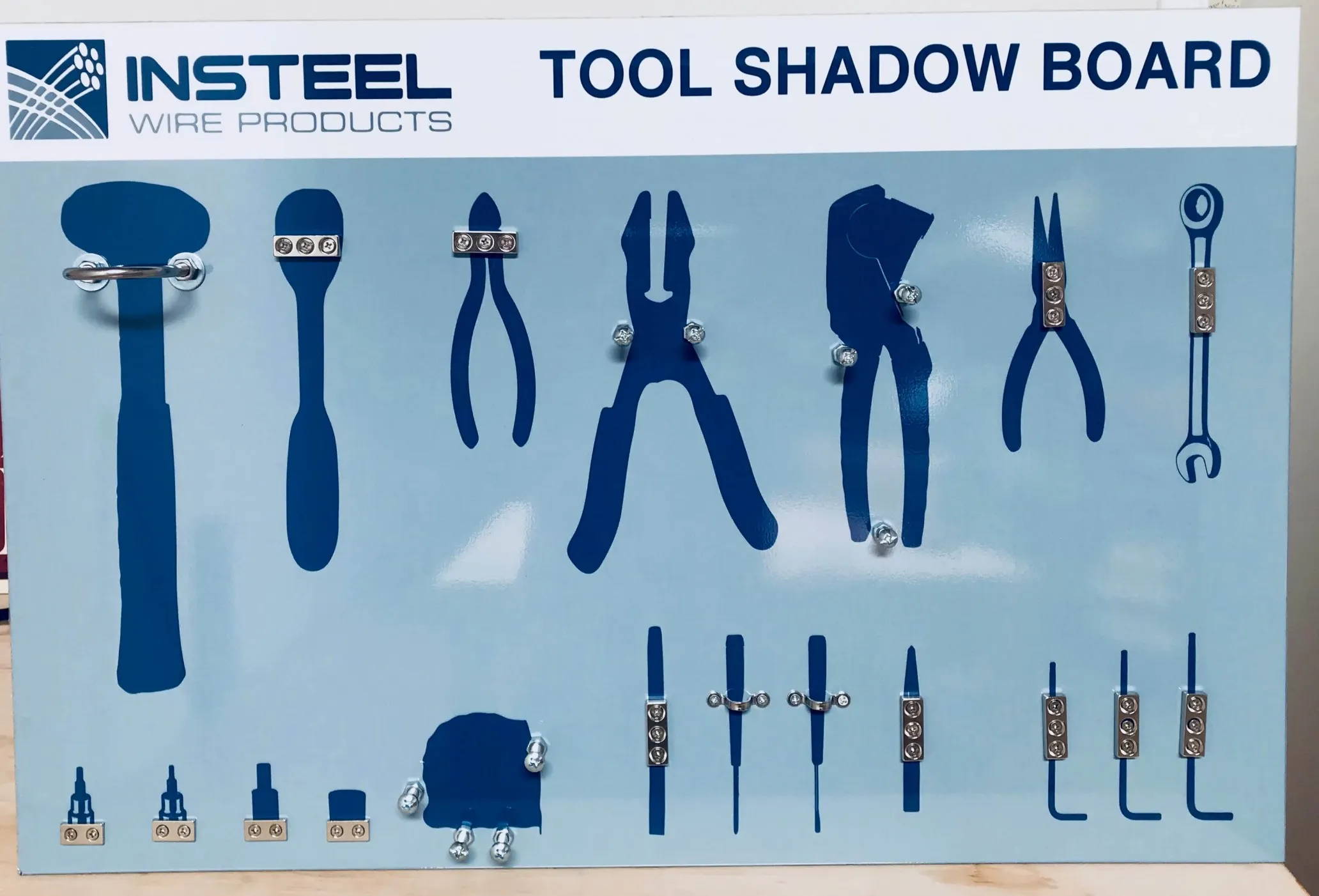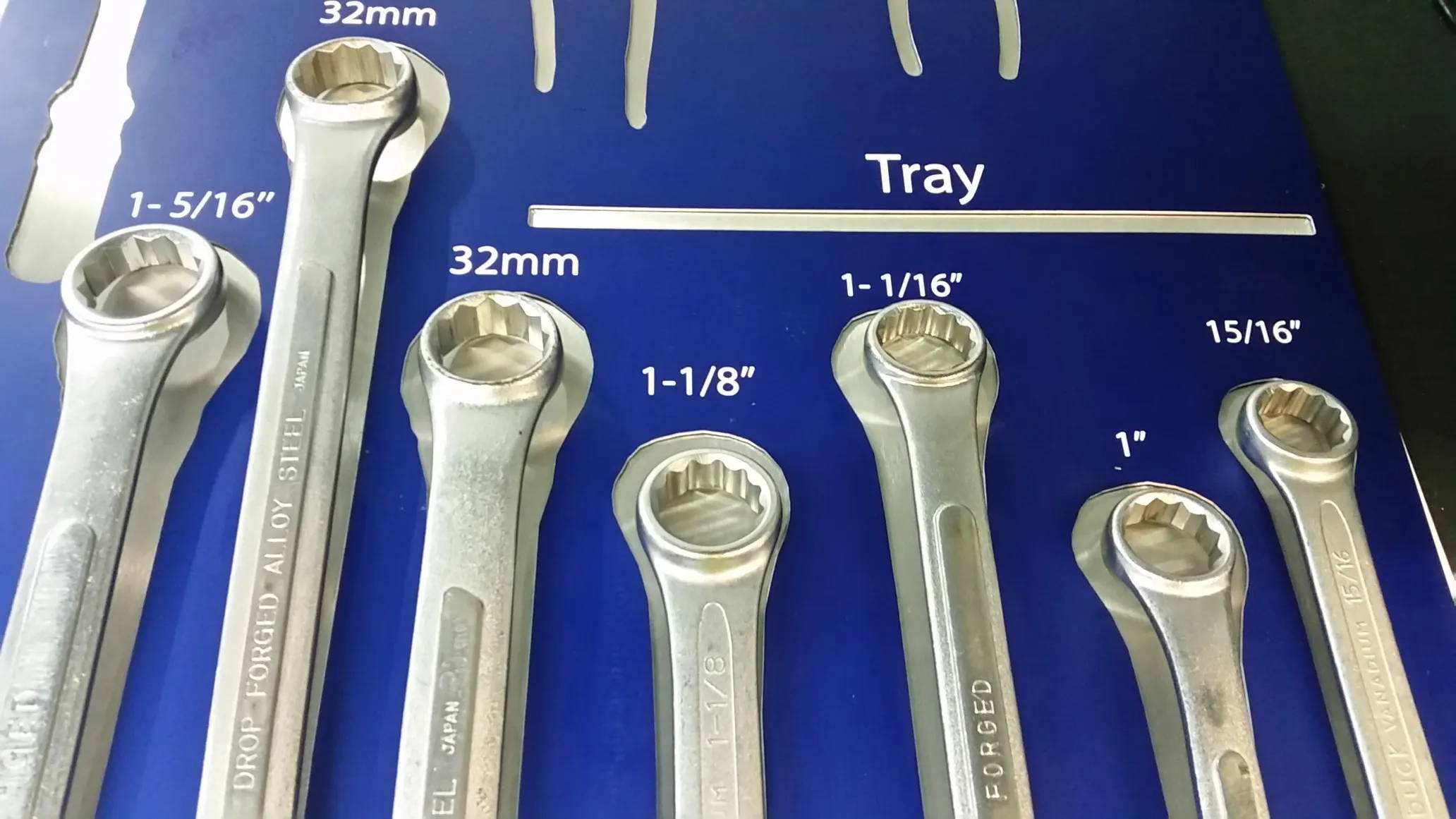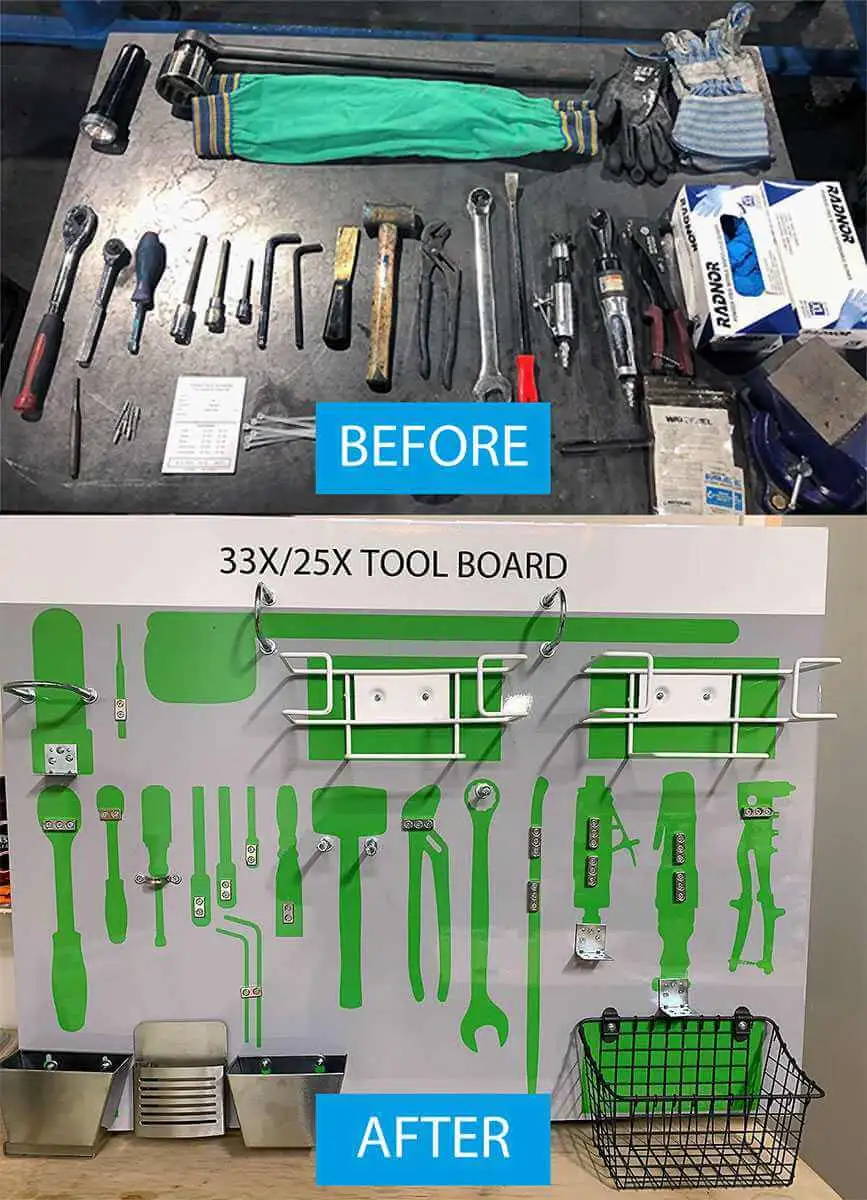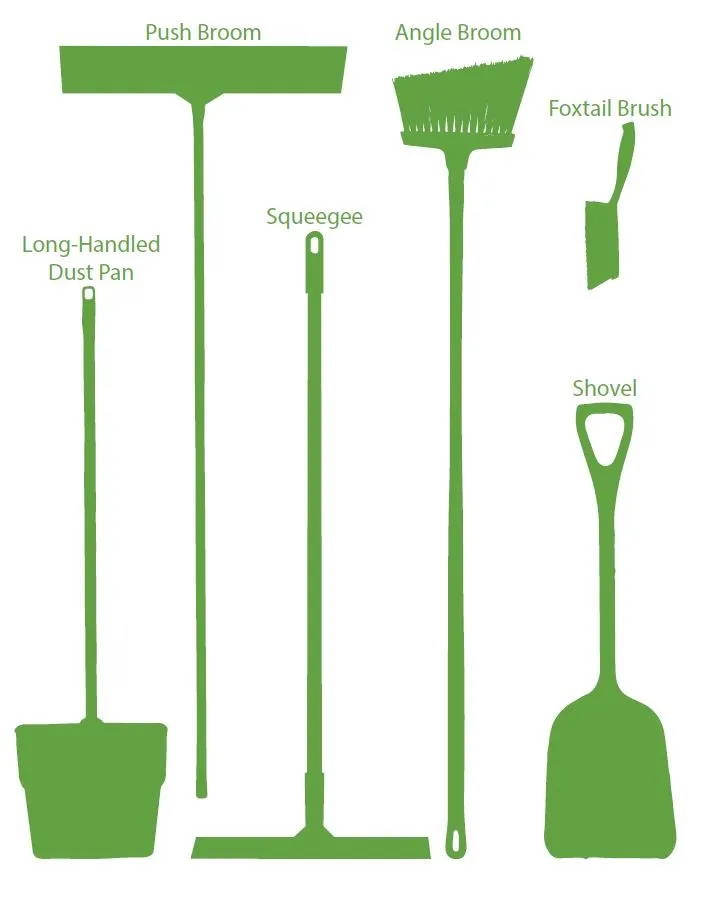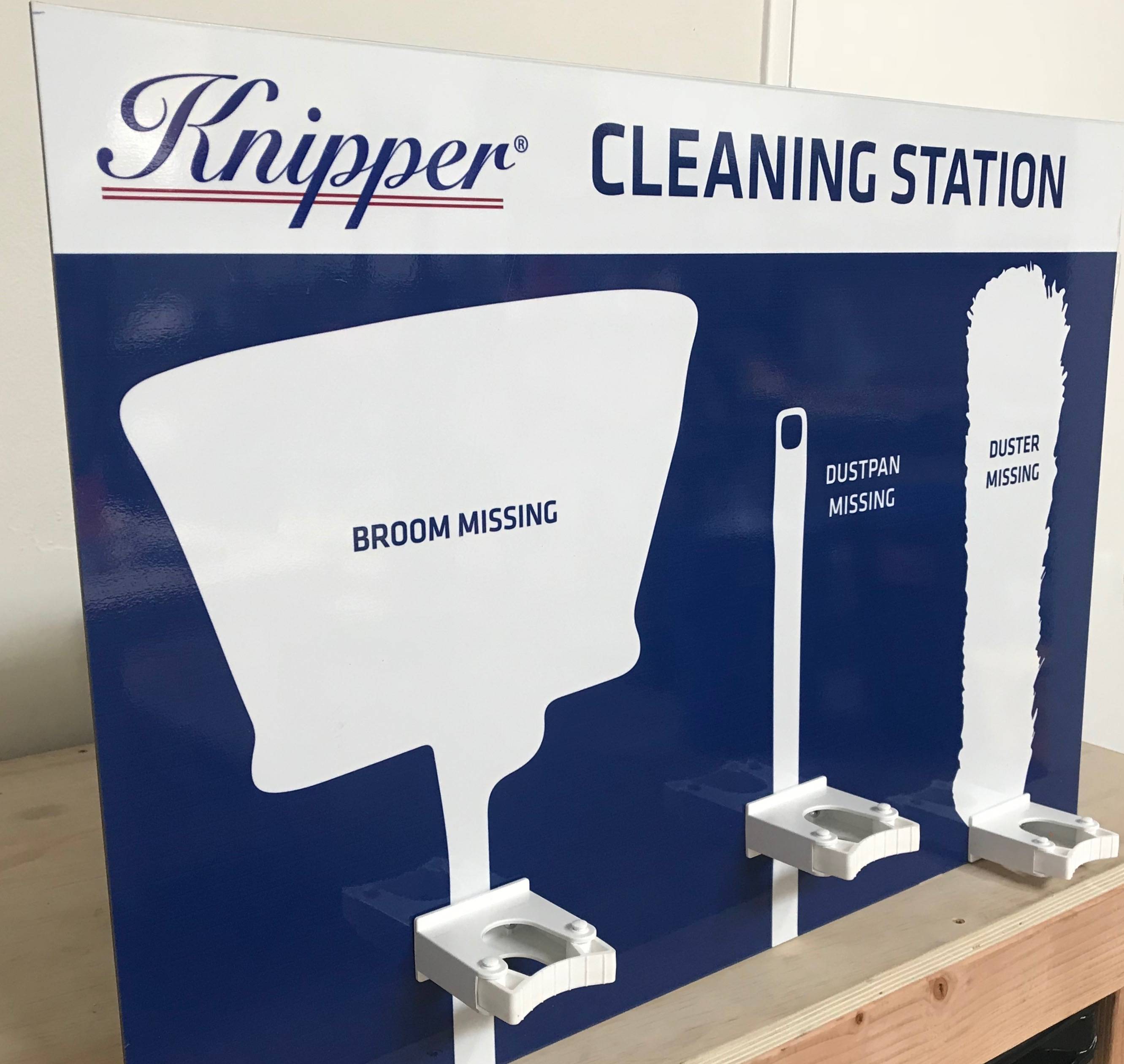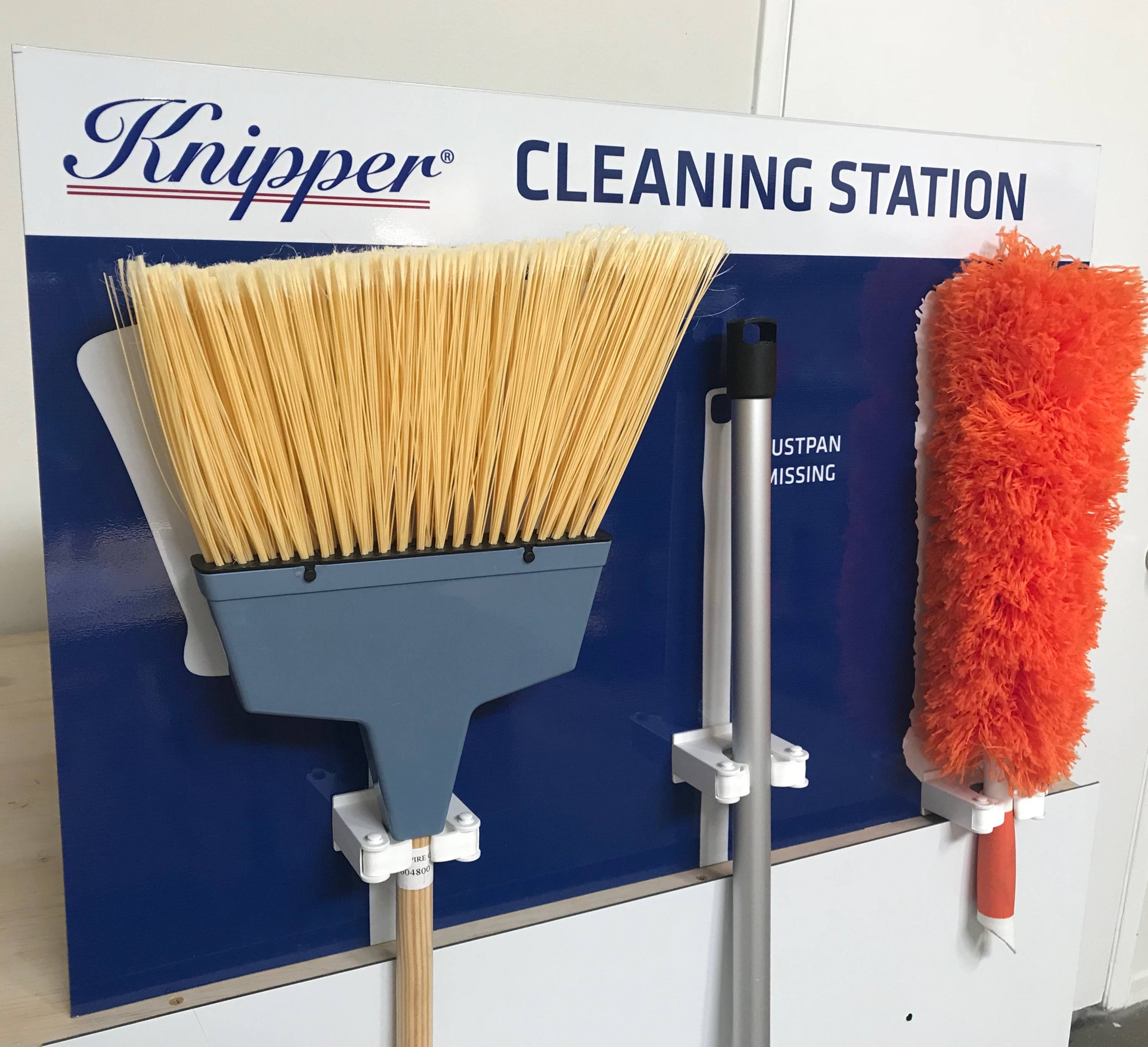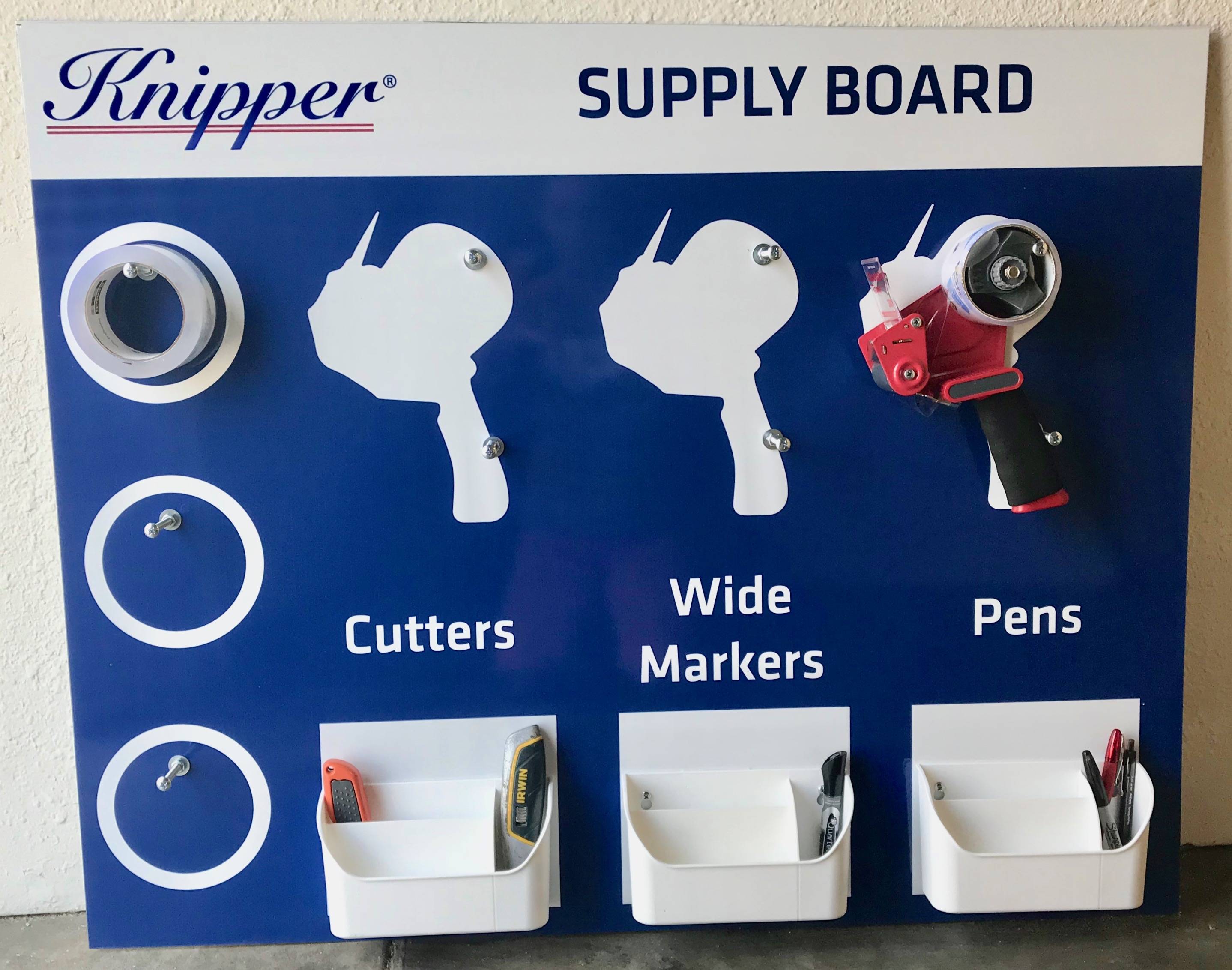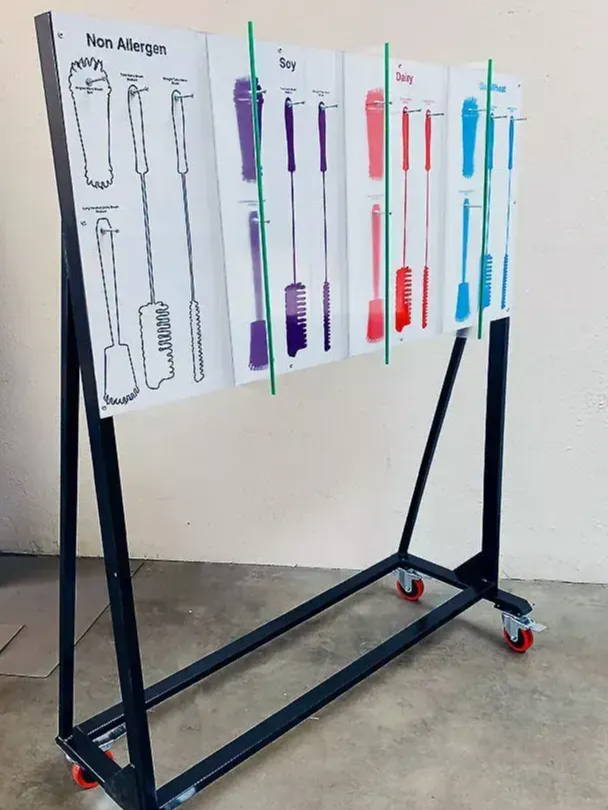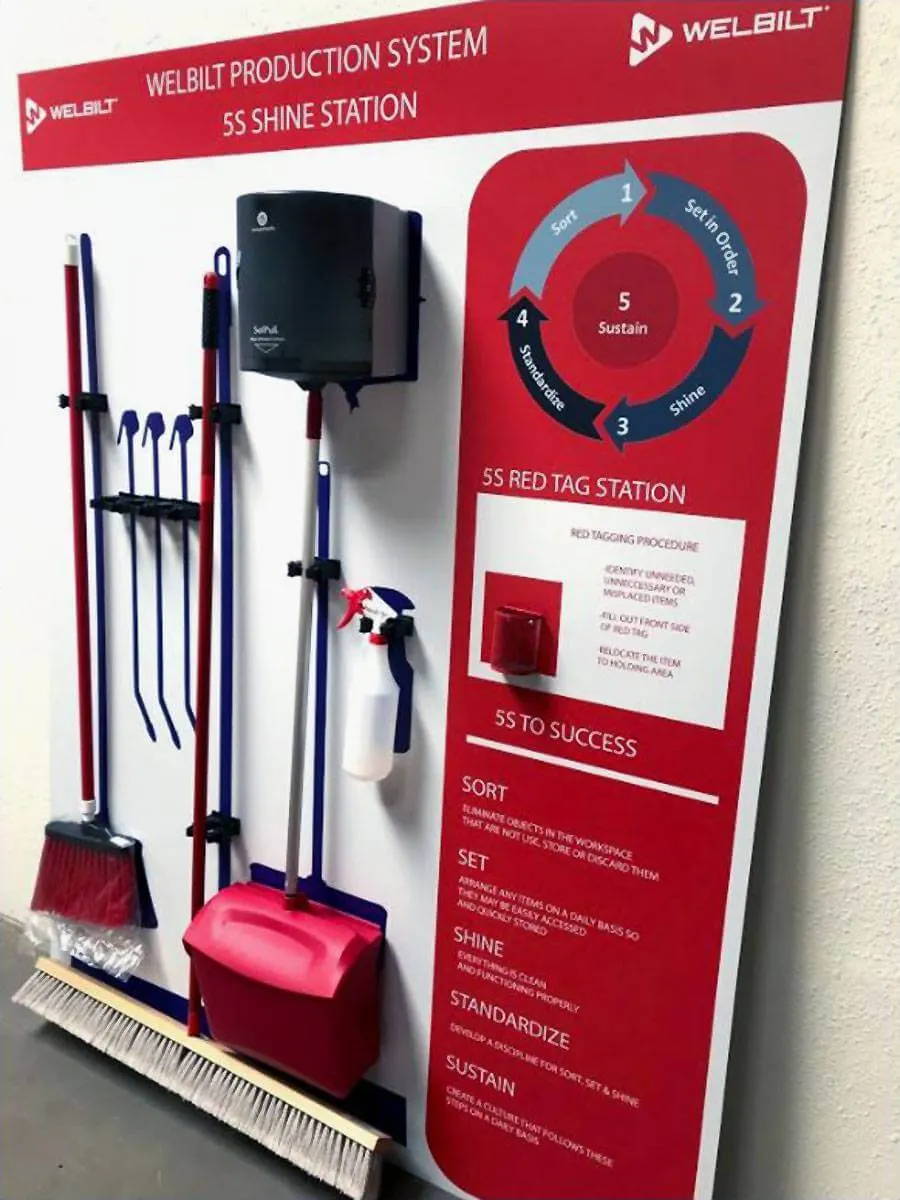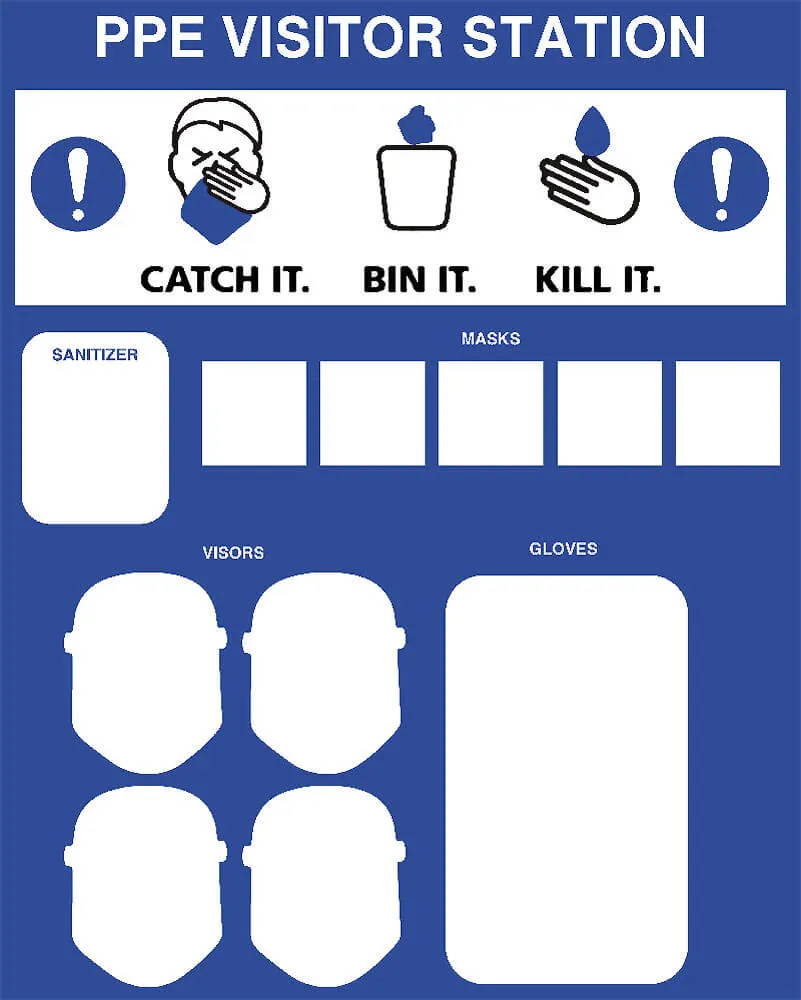 Are you ready to optimize your workplace organization and eliminate waste?
Contact us today to customize your own Lean 5S shadow board and start improving organization and productivity!
---
Maximizing Workplace Organization with Lean 5S Shadow Boards
Creates a designated place for each tool or item, making it easier for employees to find what they need quickly.
With tools and equipment readily available and easy to locate, employees can complete their tasks more efficiently.
Ensures that tools and equipment are stored in a safe and secure manner, reducing the risk of workplace accidents and injuries.
Do you have an idea in mind? We've got you covered! Fill out our contact form with your information and details of your inquiry .You can also book a meeting with one of our team members to get your own customized Lean 5S Shadow Board!